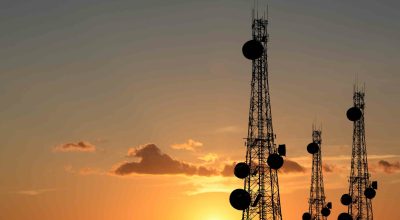 In the fast-paced world of telecommunications, 6D Technologies offers cutting-edge solutions for CSPs and operators. Our expertise in digital BSS, IoT and connectivity management helps telecommunication companies stay ahead in the competitive market, enhance customer experiences, and drive revenue growth.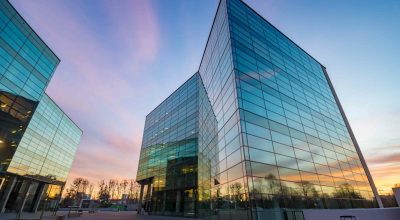 For enterprises seeking digital transformation and efficiency enhancement, 6D Technologies provides a range of solutions. From comprehensive CRM platforms to IoT connectivity management, our offerings empower businesses to streamline operations, boost productivity, and provide superior services to their customers.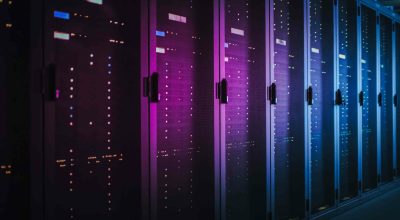 Our solutions enable  organizations to harness the power of technology for improved citizen services, efficient resource management, and transparent administration. IoT-based smart city solutions support governments in their mission to create smarter, more connected communities.
Digital Financial Services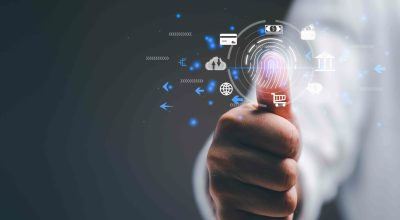 The financial services industry is rapidly evolving in the digital age. 6D Technologies' solutions cater to this transformation by providing digital financial solutions that empower organizations to offer secure, efficient, and user-friendly financial services. We help financial institutions stay competitive and enhance financial inclusion.