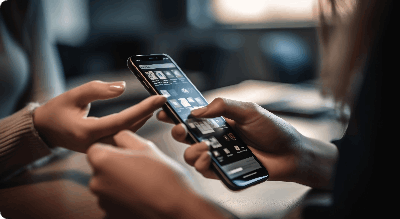 Our Digital BSS solutions empower businesses with end-to-end digital customer management, billing, and service delivery, enhancing customer experiences and revenue streams. It is essential for digital transformation, as it is responsible for connecting people, devices, and systems.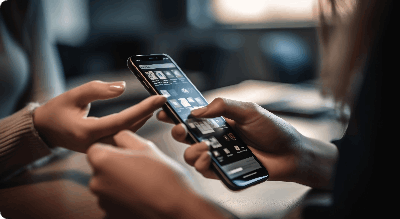 AI is becoming increasingly important for digital transformation, as it enables businesses to automate processes and make more informed decisions. Our Customer Value Management and AI based Analytics platform helps businesses harness data-driven insights to understand customer behavior, drive engagement, and make informed strategic decisions.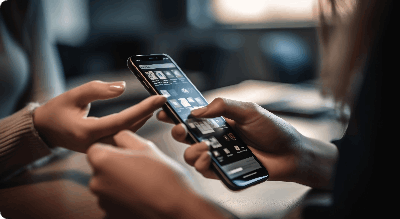 Through our robust Sales and Distribution solutions, we optimize operations, drive efficiency, and maximize revenue for businesses, ensuring products reach the right customers at the right time.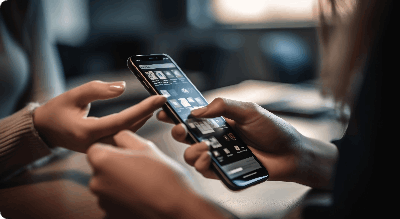 IoT devices are becoming increasingly popular, and they are essential for digital transformation. These devices allow businesses to collect data from various sources and use it to improve their operations. Our IoT/M2M Connectivity Management platform enables seamless device connectivity and data management, unlocking endless possibilities for a smarter and more connected world.
Digital Financial Solution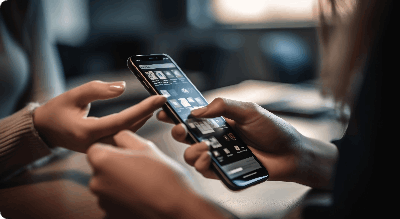 With our Digital Financial Solutions, we revolutionize financial services, enabling secure and efficient transactions while expanding access to financial resources for all.
Unified VAS & Network Solutions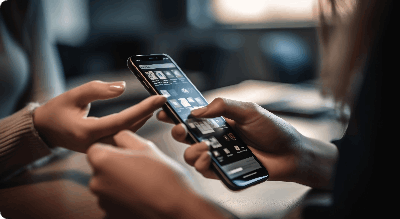 Our Unified VAS & Network Solutions bring together an array of value-added services and network optimization tools, ensuring a superior end-to-end experience for both businesses and consumers.